Key steps
Registrations
January 12th, 2023 00:01 (UTC + 1)
March 3rd, 2023 23:59 (UTC + 1)
Submission
January 12th, 2023 00:01 (UTC + 1)
March 10th, 2023 23:59 (UTC + 1)
Selection
March 11th, 2023 00:01 (UTC + 1)
March 31th, 2023 23:59 (UTC + 1)
Awards ceremony in April 11th, 2023
Take part in the challenge
Evaluation
Projects are evaluated according to the 4 criteria below:
Creativity
Creativity represents the ability of the student to present data in a new, interesting and attractive way.
Graphics design and readability
Graphic design and readability represent the student's ability to present his or her project legibly and aesthetically.
Relevance
Relevance is the ability of the student to correctly choose the data they want to refer to in order to obtain a clear and useful message for the user.
Professionalism and feasibility
Professionalism and feasibility are the ability of the student to provide a professional and doable approach according to the needs of the company.
Jury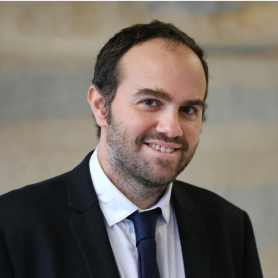 Athanasios Triantafyllou
Professor in Finance at IÉSEG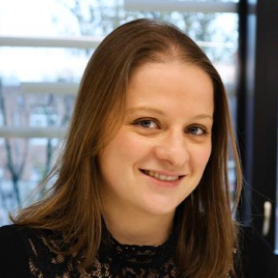 Aurore BURIETZ
Academic Director of the Master in Apprenticeship "Institutions Financières : Risk, Compliance et Data Analytics"
Professor in Finance at IÉSEG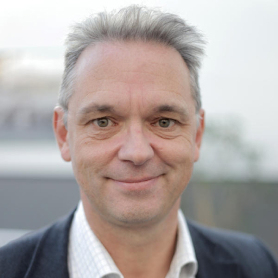 Jean Dessain
Professor in Finance at IÉSEG
Jury Cofidis
Data experts and the Cofidis Group's international Data community
Prices
Among the challenge prizes, the winners will have the chance of winning:
Immersive Experience (one day of immersion at Cofidis Group)
ou
Data Experience (participation in the Cofidis Group Data Committee)
ou
Sponsoring Experience (2 tickets for the Cofidis Caravan, during the Tour de France)